Agricultural

Line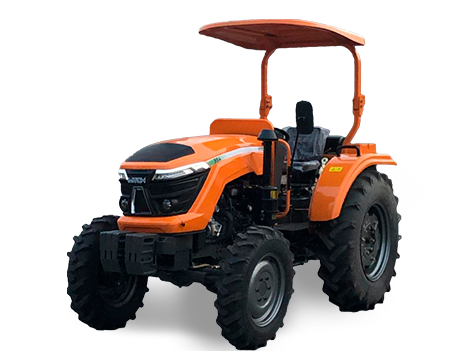 Strenght take

Line
Industrial

Line
Hybrid Industrial

Line
Lift Truck

Line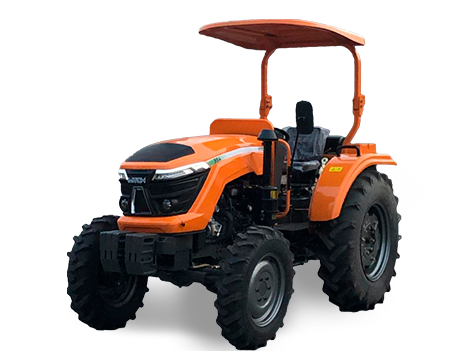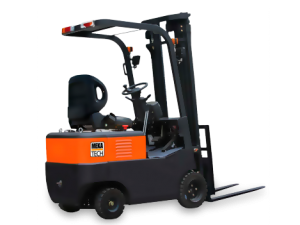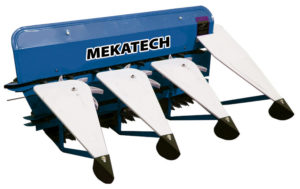 avant-garde and technology in agricultural machinery
Mekatech is a Mexican company, dedicated to the service and commercialization of machinery for the field and construction, to solve the new needs of the agricultural producers and the manufacturing industry.
Our equipment is modern, agile and powerful, designed to perform a great variety of agriculture tasks in a very profitable and simple way, though for the ones that cultivate, harvest, transform, enrich and build over the soil.
The Experts
we have a team of experts engineers and developers to cover the needs of our clients
Experience
years in the field of agriculture have given us the experience of technological innovation today
Development
The constant investigation goes into problem-solving, no matter of what kind of space, reduced or bigger extensions
Performance
We are recognized over superior yield and ease of use.